FILM FESTIVAL ICON AND LANDMARK HOTELINVESTMENTexpo 2021 will have two attractions as meeting places: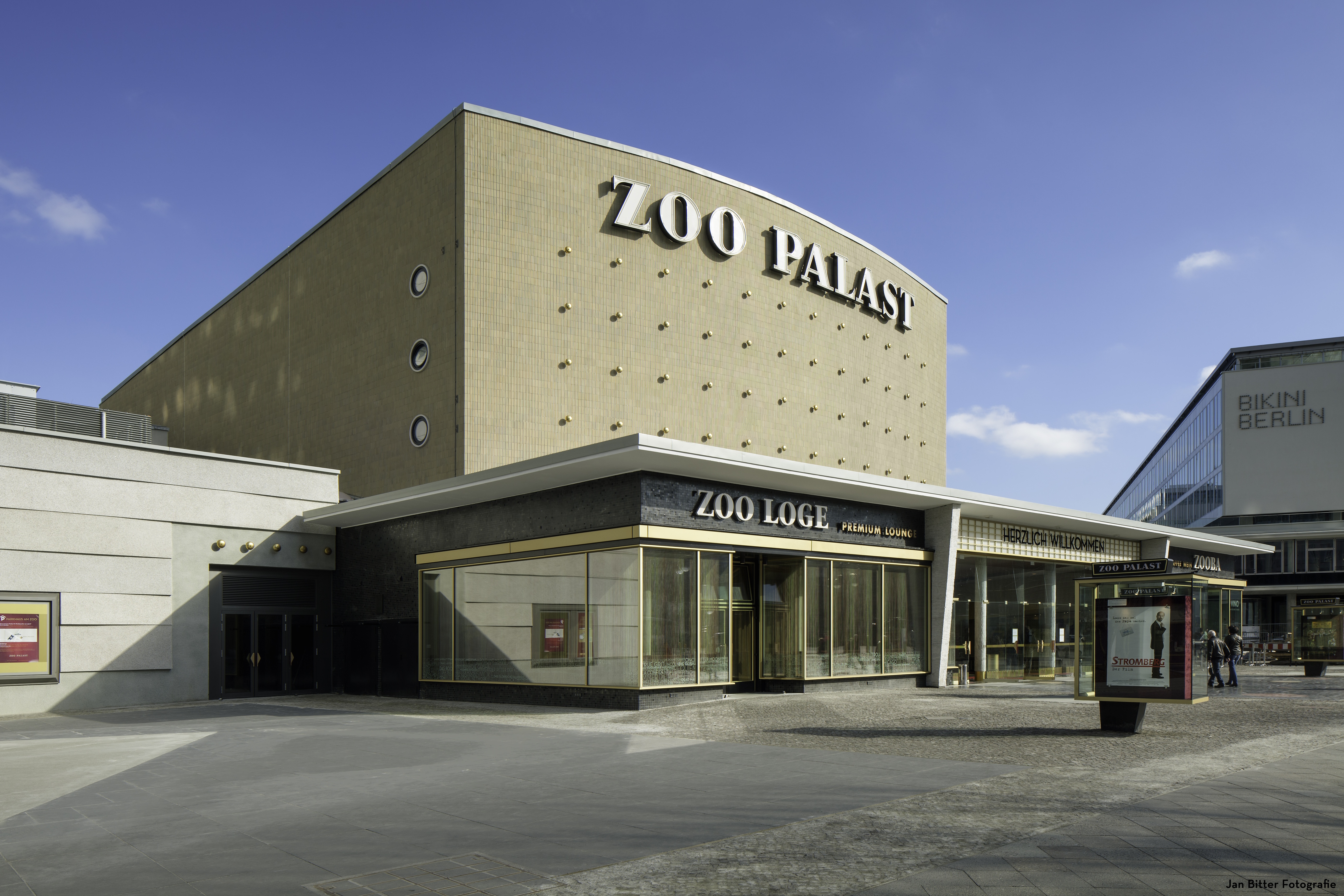 ZOO PALAST
In the historical Zoo Palast and Festival Kino of the Berlinale directly
opposite the Waldorf Astoria, lectures, discussions and an exhibition
will take place. It is also the meeting place for personal exchange in
the Meet & Greet area.
Adress:
Zoo Palast Berlin
Hardenbergstraße 29A
10787 Berlin Charlottenburg
T +49 (0)180 5222 966
www.zoopalast.premiumkino.de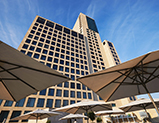 ---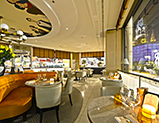 ---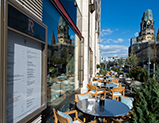 ---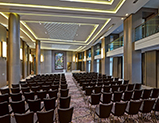 Waldorf Astoria Hotel
The Waldorf Astoria is the conference hotel with daytime restaurant
and venue for the evening event of INVESTMENTexpo 2021.
Address:
Waldorf Astoria Berlin
Hardenbergstraße 28
10623 Berlin
T +49 (0)30 814 000 - 2222
www.waldorfastoriaberlin.com

Getting there – distance, travel time and costs:
"Zoologischer Garten" station: walking distance, approx. 4 minutes
Central station: 6 km, approx. 15 minutes, local train: EUR 3.00, taxi: around EUR 15.00
Airport (BER): 28 km, approx. 40 minutes, train: EUR 4.00, taxi: around EUR 62.00